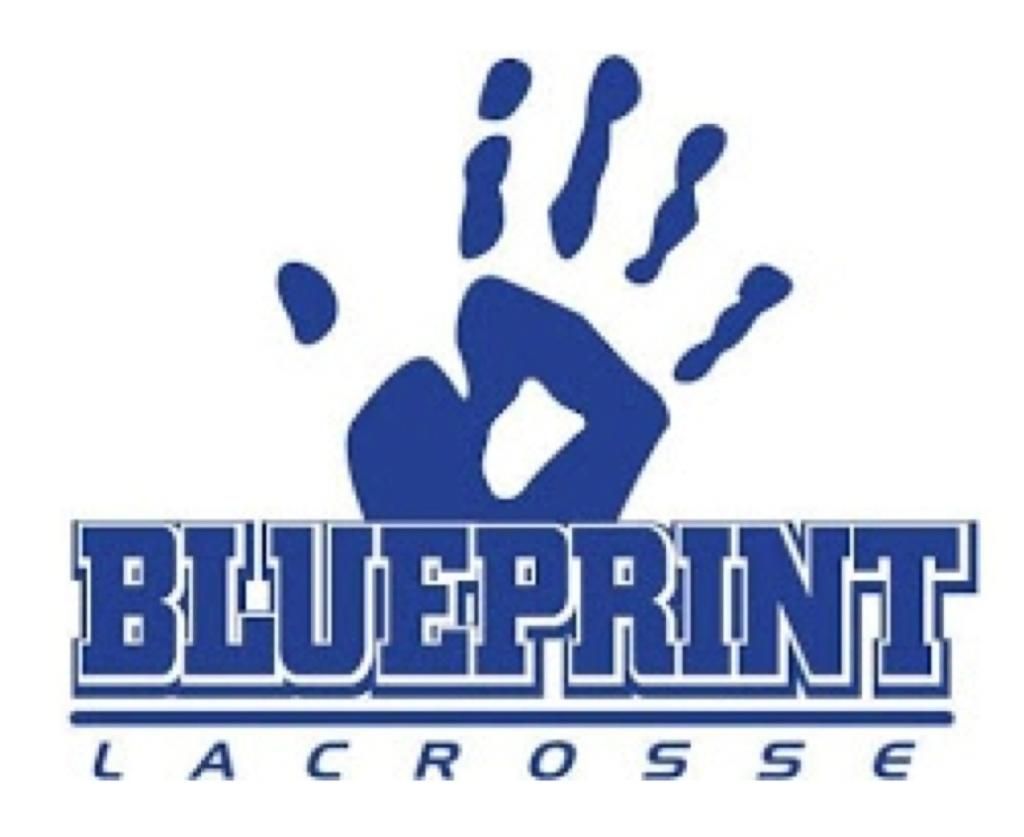 Last week all the
THE PRINTS
' losses were either by a 1 goal defecit, or an OT loss, not to mention two of his picks were game cancellations resulting in an overall 7-5 tally. Let's see what he has in store for you NCAA lax fanatics this week. We had a tech crisis here are YYL HQ, but still managed to get you these picks. The show must go on. Enjoy.
ARMY over LAFAYETTE: "This will get ugly as Army attackman JOHN GLESNER will be unstoppable. Best ARMY attackman since PHIL MANDRY stuck mad G's back in the early 90's"
COLGATE over BUCKNELL: "BUCKNELL escaped a close game last week against NAVY but, I don't think they can handle COLGATE between the lines. Look for a close match up here with COLGATE getting the better end of it"
CORNELL over ALBANY: Coach MATT KERWICK will have his Big Red ready for The Danes who may be with an ailing LYLE THOMPSON"
DUKE over HARVARD: "DUKE has their suspended players back and will pick apart a susceptible HARVARD defense"
HARTFORD over MANHATTAN: "HARTFORD played very tough last week. They looked like a throw back team to the Big LEE BAILEY days. U-HA gets the W"
HOLY CROSS over NAVY: "JIMMY MORRISSEY's recruiting class before he left is impressive. They continue to be relevant this year with a win over NAVY for a second straight year"
HOPKINS over PRINCETON: "Lots of talent on the field but, Coach PIETRAMALA is ready for his team to live up to their preseason billing"
PENN ST over UPENN: "The Quaker State Bowl ends with the Nittany Lions pulling this one out"
RUTGERS over MONMOUTH: "RUTGERS edges in state recruit stealer MONMOUTH but, don't expect a blow out. Monmouth has a few feisty players like Eric Berger and Chris Daly"
BU over VERMONT: "BU takes their first loss of the season out on the Catamounts"
VILLANOVA over DELAWARE: "Even with the talented Florida product Colin Peaks between the pipes for Delaware, Nova is rolling"
YALE over BRYANT: "Yale is playing better than I thought and Bryant is playing worse. Yale shows no mercy to the boys from Smithfield, RI"
D3 Pick of The Week: W&L over WASHINGTON College: "This will be a battle. Coach McCabe rebounded from a bad loss to Christopher Newport by cruising past Denison last week. He also has the Durham Academy, N.C. export Cam Lewis coming out of his shell and making it happen at attack"
D2 Pick of The Week: MERRIMACK over ASSUMPTION: "Super Soph Tucker Schwartz continues his quest to knock Scott Aiken from the Merrimack record books by lighting up Assumption this weekend"