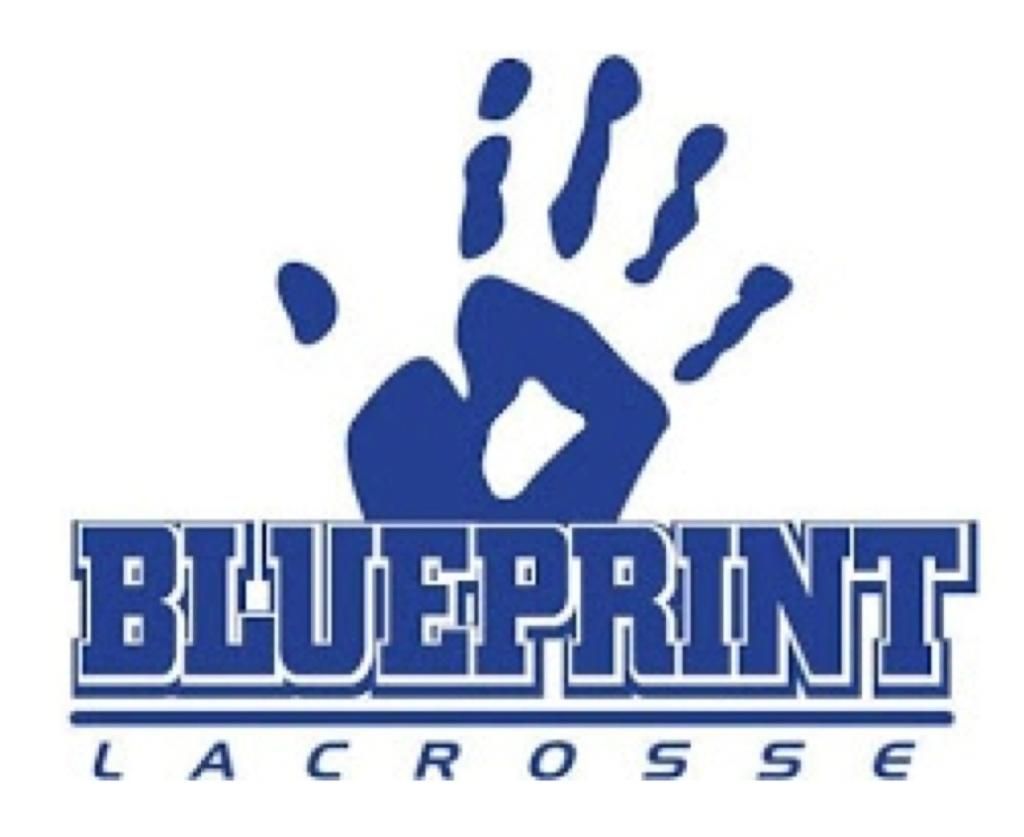 It's ... That ... Time. Kids know what time it is, like it's time for Teletubbies. That's right, you guessed it, it's time for THE PRINTS' PICKS ~ WEEK 3. Our resident selector and comrade THE PRINTS, went 11-6 last week, but of the 5 games lost, 4 were only 1 goal games. There were a couple shockers last week too, like HOFSTRA losing to MARQUETTE and BUCKNELL beating BRYANT. Never a dull moment during early season NCAA winter wonderland lax. So without further adieu ...

BRYANT over HARTFORD: "I'm having a hard time believing Bryant can go 0-3. They get the W against a less talented UHA team"
FURMAN over CANISIUS: "Coach MEAD gets his first W this week as the main man in Purple Country"
ROBERT MORRIS over DETROIT: "This will be a barn burner. Robert Morris is underrated and Detroit is feisty. Look for a good game"
GEORGETOWN over TOWSON: "Yes, the hangover from the Hopkins win hurts Towson this week. GTown takes it"
HARVARD over UMASS: "The Mass Pike Showdown will come down to the smart guys bubble practices help them tremendously"
CORNELL over HOBART: "A bittersweet game for Coach KERWICK having to steamroll his alma mater but, he does it anyway"
BU over LEHIGH: "You have to hand it to Coach POLLEY, he has his BU Red playing for him. It continues this week"
NAVY over BUCKNELL: "MICKEY JARBOE is back as goalie coach for Navy which will stifle Bucknell. I worry about Navy's offense in this one"
UNC over HOPKINS: "UNC offense is too strong for Coach DWAN's Blue Jay defense this year. PETRO will be livid after this loss"
VILLANOVA over PENN STATE: "Yes, I know, tough call here but, Villanova is relevant again. Not since the SOL MAHONEY days have they played this well"
St. JOESEPH'S over VMI: "I like the way St. Joe played last week. I think they've found something in the CHOATE product MIKE RASTIVO"
MARYLAND over YALE: "This will be a great game but, Maryland could have the best defense in the country this year"
D3 Pick of the Week: KENYON over Mt. St. Joe: "JUSTIN COLEMAN is too good and ROBERT JACOBS makes a statement"
D2 Pick of the Week: MOUNT OLIVE over WINGATE: "Coach MIKE MURPHY doesn't lose to other D2 teams from North Carolina. Period"