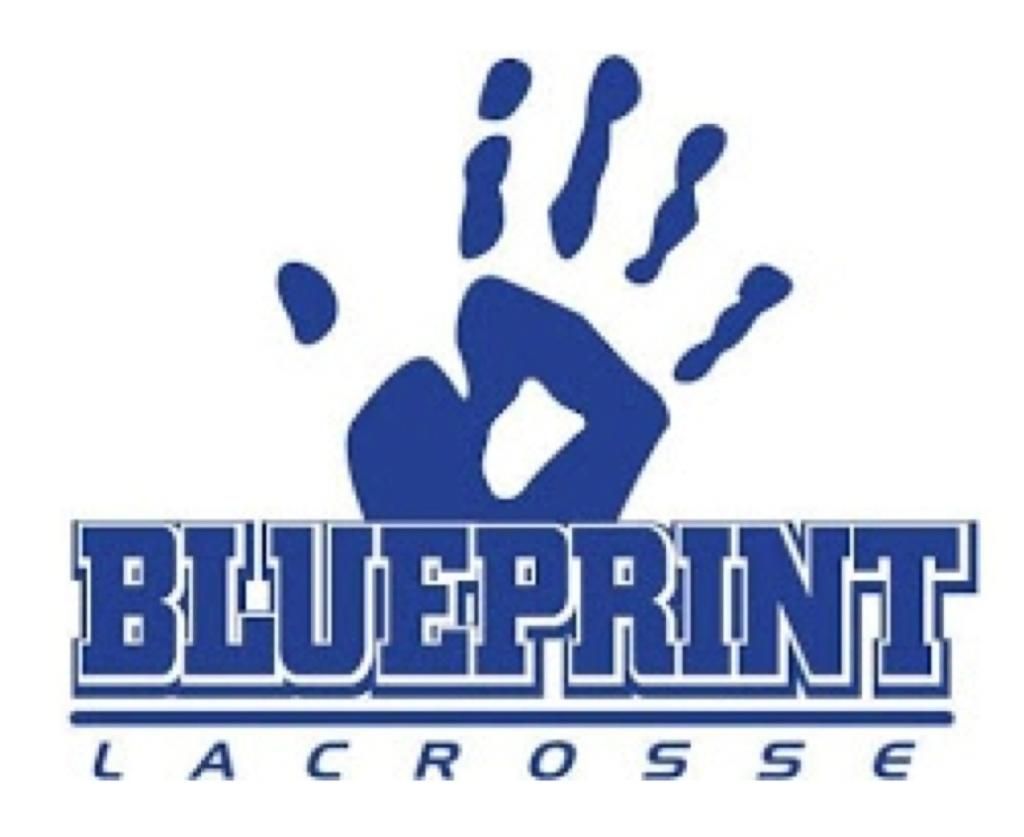 It's WEDNESDAY and we're doing the "Humpty Dump" at YYL HQ, because the THE PRINTS is serving up more NCAA goodness with yet another installment of THE PRINTS' PICKS - WEEK 5.
Coming off a stellar 11-3 Week 4, he picked some interesting ones this week, starting with ...
DENVER over NOTRE DAME: "ND is strong but, I don't think they can stop the big Canadian WESLEY BERG who has a flawless inside game. He has a set of mitts that rival fellow Canadian legend JOHN GRANT Jr."

HARVARD over PENN STATE: "Another tough game to call that will come down to the wire. Harvard's DEKE BURNS and DEVIN DWYER are a solid duo who will create match up issues for the Penn St. defense"

MARYLAND over PRINCETON: "The Tigers are riding high after their OT win vs Hopkins, but I don't see Maryland giving up 16 goals. This will be a low scoring affair to the end"

RICHMOND over VMI: "The Spiders make easy work of their in state military institute"

TOWSON over UMBC: "STEVE SETTEMBRINO isn't anchoring the UMBC defense any more, and it has shown the past few years. Towson picks them apart like DON "ICE" CONNOLLY and STEVE CARCATERRA used to do back in the early 90's"

CORNELL over VIRGINIA: "The Big Red is playing hard for Coach KERWICK and they will run past a Syracuse battered UVA team"

YALE over FAIRFIELD: "This is tough for the Stags. Yale was probably their first choice for college and Yale is down the street from the original
Pepe's Pizzeria
which is better than the Pepe's in Fairfield. Life isn't fair and it gets worse for The Black Rock Boys from the beach."

DIII Pick of the Week: ENDICOTT over SPRINGFIELD: "I picked this game because I think Springfield should be ranked and they will give Endicott a good game. Endicott coach SEAN QUIRK played for KEITH BUGBEE at Springfield so, both coaches bring a passion to this game. Every coach wants to beat his player and every player wants to beat his coach. Always in good sportsmanship ... It's a lacrosse thing"

DII Pick of the Week: BELMONT ABBY over ROLLINS: "Belmont Senior Midfielder JOEY McGINLEY is too fast for any player on the Rollins squad. He will have a monster game on the way to a lopsided victory"