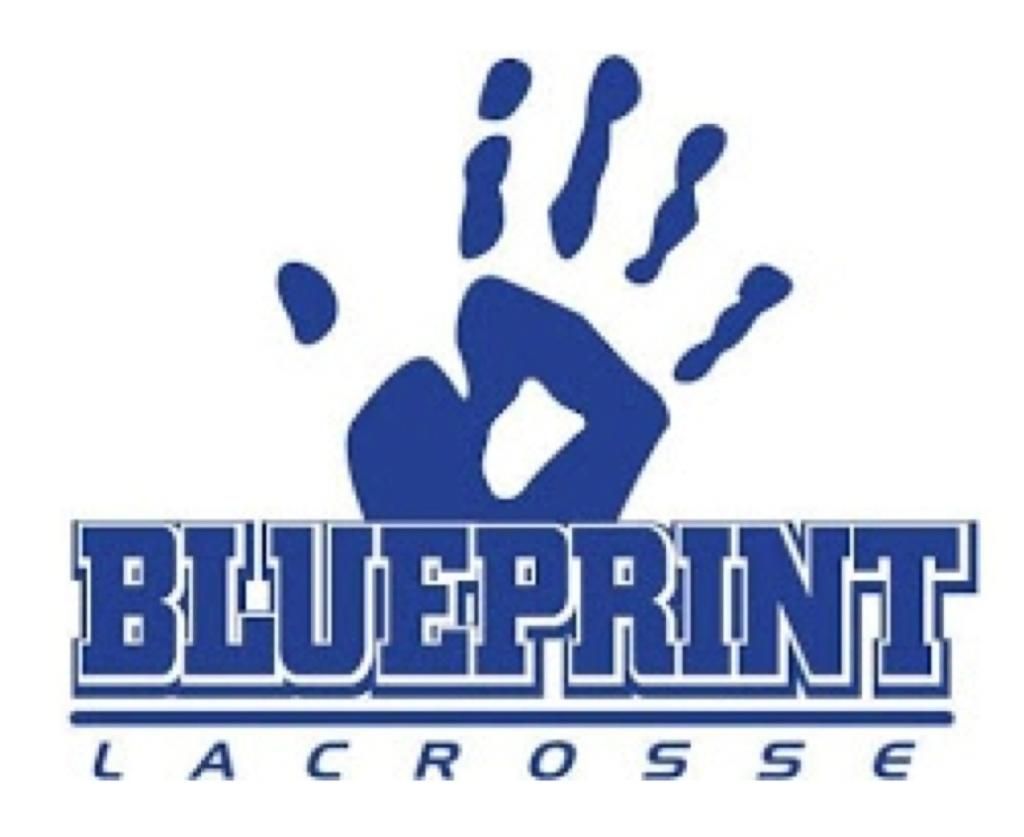 WEEK 6 of the 2015 NCAA lacrosse season and the snow is finally starting to melt. Our secret weapon, THE PRINTS' weekly NCAA lacrosse picks have been super on point thus far. He went 8-1 last week and this week should be no different from the first 6, but you never know what will happen. Feel free to challenge him via email or twitter, but I doubt it will do you any good, he's just too on fire. Check the resume to your left, THE PRINTS has been (as my old friend Jorge once said) "dropping jewels like a thief with a hole in his pocket!". As always, make sure you read until the end to see his D2 and D3 Picks Of The Week. Take it away PRINTS ...
LOYOLA over ARMY: "Army is sliding quickly out of the top 10 and Coach TOOMEY has the Greyhounds playing much better"

BU over LAFAYETTE: "After a week of not picking a BU game, I am back. I am a big fan of what Coach POLLEY has done in Beantown"
Saturday 1pm, LIVE STREAM

DELAWARE over RUTGERS: "DEERFIELD product JACKSON FINIGAN is a machine between the lines and will carry Delaware in Finigan's Wake just in time for St. Patrick's Day"
Saturday 12pm, LIVE STREAM

FAIRFIELD over COLGATE: "I was tough on Fairfield last week and Fairfield legends TOM WERNEY, MIKE BOCKLET, and GARY RANIOLO are still not happy with me but, they will be much happier this week because the Stags will roll Colgate"

HOFSTRA over PROVIDENCE: "This may seem like a no brainer but, Hofstra is off to a 1-4 start. A much needed win in store for the Pride"
Saturday 12pm, LIVE STREAM

HIGH POINT over MERCER: "High Point's MANHATTAN transfer MATT THISTLE will be all over the field Saturday in a lopsided affair"
Saturday 1pm, LIVE STREAM

NAVY over LEHIGH: "This will be a battle just like all the games have been for Navy this year. Navy has only given up double digit goals once this season due to the play of Navy keeper JOHN CONNORS who has been under the tutelage of Navy great MICKEY JARBOE"
Saturday 2:30pm, LIVE STREAM

QUINNIPIAC over SIENNA: "This will be a good game but, any time you have a WEST ISLIP kid on your roster, it is a deciding factor in a game like this. Look for MICHAEL SAGI to have a big day for the Bobcats"
Saturday, 12:45pm, LIVE STATS

SYRACUSE over HOPKINS: "Oh, I can have fun with this and give about a dozen shout outs to alumni of each team. This is always a battle till the end with The Orangemen collecting the W"
Saturday 2pm, LIVE STREAM

UMBC over BINGHAMTON: "This game can go either way but, if UMBC can stop Binghamton's "Irish Cannon" PAUL O'DONNELL, they will win"
Saturday 12pm, LIVE STREAM

D2 Pick Of The Week: CATAWBA over LINCOLN MEMORIAL: "Both of these teams have a complete player who needs to be stopped. For Catawba, Coach BOURQUE has the Crafty Irishman CONNOR KENNEDY who may be the best player Catawba has seen since KURT GREEN (also Irish) roamed the field in the mid 00's. Catawba will need to stop the Lin-Mem youngster DYLAN NEISLER who is a complete finisher from the Detroit area"
Saturday 2pm, LIVE STREAM/STATS

D3 Pick Of The Week: RIT over CABRINI: "RIT's ALLISTER WARREN is having an All American season and Cabrini will have to find a way to stop him. In a very good game, Warren and the Tigers will be too much to handle"
Saturday 5:30pm