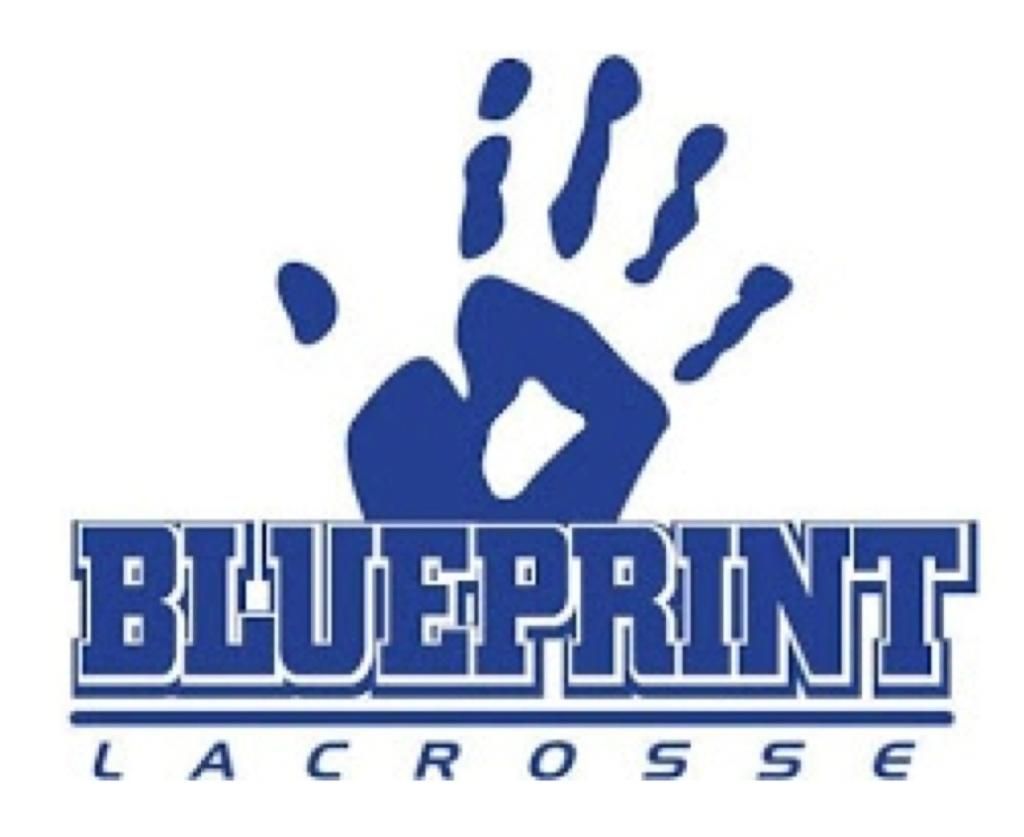 At this very moment THE PRINTS is hitting the slopes somewhere in the Swiss Alps. He took a break from snowboarding and yodeling to send in his picks and this photo. Last week THE PRINTS lost 3 picks by a goal and an another by 2 goals to finish up at 6-4. Let's see if that mountain air has done him any good ...
JACKSONVILLE over Air Force: "Jax has had solid wins over St. Johns and over Michigan which is impressive enough for me to take them this week"
SAINT JOSEPH'S over Bryant: "St. Joe's is a good squad and Bryant continues to show that they are not this year"
NAVY over Boston University: "This game will go either way depending on the face-off play by both teams. The NAVY defense is legit and playing so well, I have them winning by 1 goal again this week"
HOPKINS over Rutgers: "Wow, HOPKINS isn't happy and the Scarlet Knights better be ready to for a barrage of goals on the way by the Blue Jays"
SYRACUSE over Notre Dame: "In the marquee game of the weekend, the Duke blowout by Cuse has me believing in the orange this season"
YALE over Penn: "In a close game, I think Coach ANDREW BAXTER'S Bulldog defense will decide this one"
ST. JOHN'S over Providence: "In another great game Saturday, the Johnies are playing at home and playing Providence at home means a W"
BINGHAMTON over Hartford: "BINGHAMTON may be the best 2-5 team in the country. They will be able to handle the UHA Hawks and close the gap on a .500 season"
CORNELL over Dartmouth: "The post ANDY TOWERS Dartmouth team continues to create a new culture and identity for the boys from Hanover. Unfortunately, Coach MATT KERWICK and the Big Red Machine is in the way this weekend"
FAIRFILED over Drexel: "Yes, I am a big fan of the way FAIRFIELD and senior attackman TRISTAN SPERRY is playing right now"
D2 Pick of The Week: FRANKLIN PIERCE over Pace: "FRANKLIN PIERCE was the 14th President of the United States and they have sharp shooter EDDIE NOONAN playing for them!"
D3 Pick of The Week: SALVE REGINA over Nichols: "Coach PAT COONEY is always ready for NICHOLS squad and NICK LOCICERO will have a huge game for the Regina Seahawks Saturday"